While aid in the form of food and shelter is essential to refugees and IDP's, they also need to build a future – a secure future. We run training programmes which enable refugees to study and gain certification to help them find employment and have a future.
REFUGEE PROJECTS IN IRAQ & JORDAN
We distribute as much aid as we can to refugees and IDP's in these areas and serve all minorities, Christians, Muslims and the Yazidis. No culture is excluded – we support all refugees no matter what their religion.
Other centres are planned for the future to benefit more refugees.
CHILDREN'S SERVICES
To give refugee children the chance to run free and exercise their bodies and minds we offer them sports training, craft making, game playing and help them to read and write. Some refugees have never had the chance to just 'be children' and it's our objective to encourage this.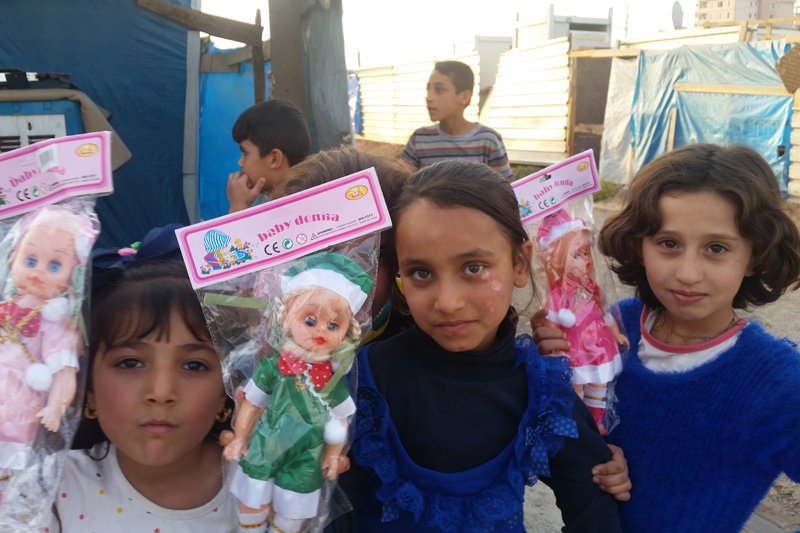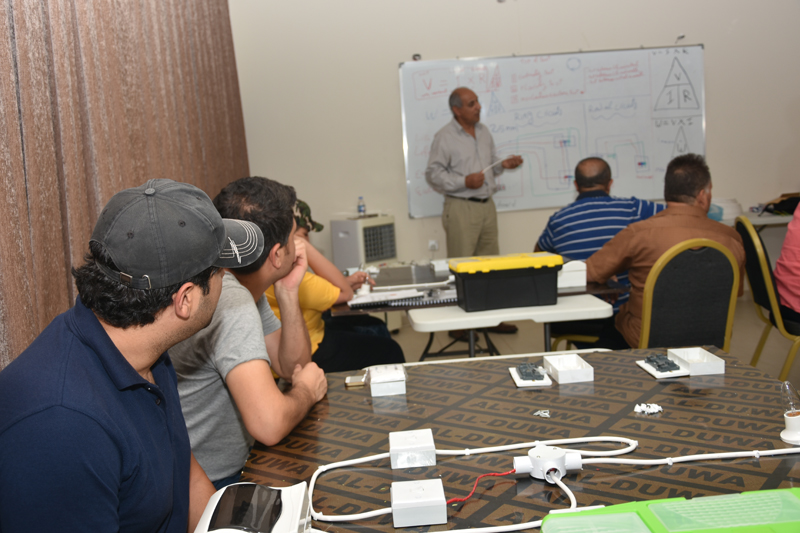 ELECTRICITY, REWIRING AND HEALTH & SAFETY
This course teaches refugees how to rewire a house and work safely with electricity. It is taught by qualified UK professionals and leads to a practical and theory exam.
RELIEF IN KURDISTAN
Distribution of food, bibles and books to Iraqi refugees who have fled IS. We work alongside churches and fellowships to provide aid to homeless people living in schools and camps.
Projects to be further developed include training which will allow refugees to find work and support themselves and their families. Trauma counselling is also offered, to assist refugees with coming to terms with what has happened to them.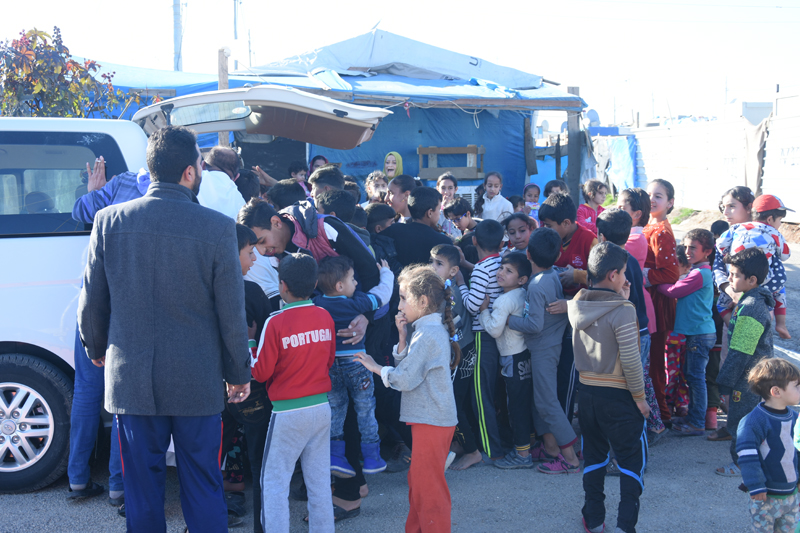 The future for refugee & IDP's
We have other projects planned, however funds are limited and we need your support to develop our refugee training programmes. Every little helps and we´d be grateful for whatever you can afford.
Support & Donate Today!
As Hand of Help grows we intend to expand our location in other refugee camps and offer more training programmes and a wide range of skills to give.
Contact Us
Donate
About Us
Hand of Help is a not-for-profit organization that assists Middle Eastern refugees and IDPs to set up and live the lives they deserve.
Our Courses
Men's hairdressing
Women's hairdressing
English
Music
Electronics
Sewing
Trauma
Basic computers